Hog Slats for Swine Farms
Engineered Concrete Solutions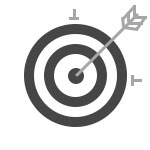 Stategy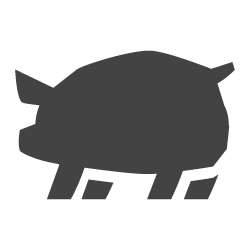 Swine Farms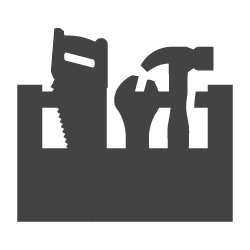 Custom Products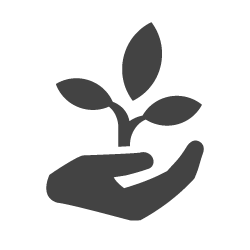 Flexibility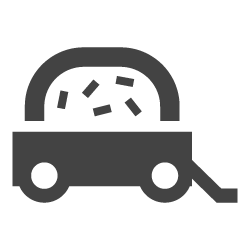 Feed Management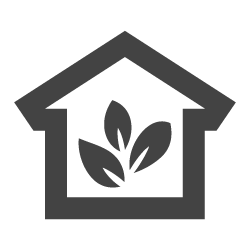 Durability
Process starts with the right engineering
Our formulation of designing and manufacturing steel moulds and our precast concrete creates the highest quality, long lasting products.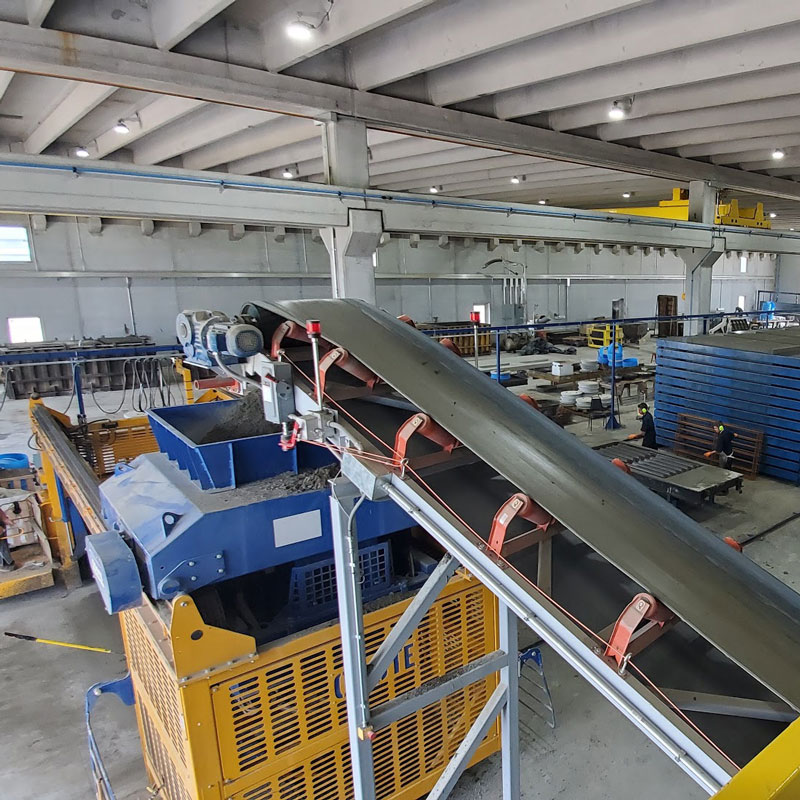 START TO FINISH
Rota Screed, Feeders & Casting
Our dry cast process is fully automated to insure from mixing to the final product we achieve the highest quality product.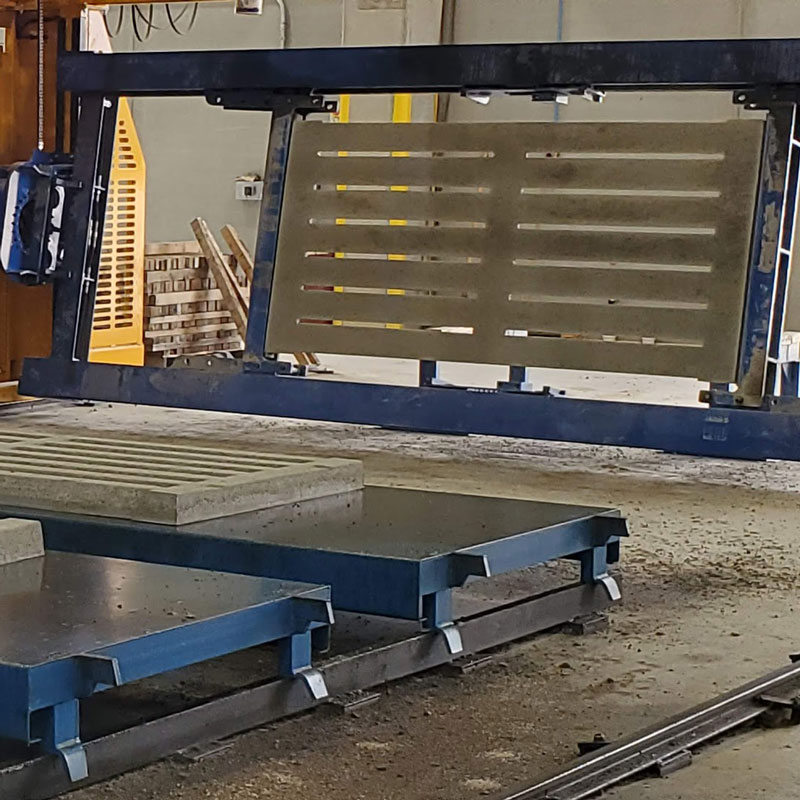 AFTER CONSULTATION
Computer Controlled Mixing, Filling, & Vibration Casting
Pressured Rota screed of our specially formulated zero slump dry cast concrete results in a stronger, uniform product.
START TO FINISH
Shipping throughout the United States and Canada
Hog Farms, Cattle Farms, small and large operations, we can help you with the care of your animals.